Get a free consultation now!
The right lawyer can help you focus on getting better.
Your injuries deserve compensation.
Our attorneys are qualified with decades of experience.
After an accident, you suffer pain and discomfort.
Feeling vulnerable, you must find a way to pay those bills.
We can help you get compensated for your damages.
Get a free consultation today, our support team is ready to answer your questions.
Getting in an accident is stressful, read our latest post to help navigate the process.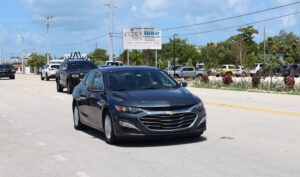 Six Things to Do the Day After an Accident Review your insurance policy Report the accident to your insurance Seek Medical Attention File a claim
Read More »